blah, blah, blah, blah, blah...blah, blah, blah, blah, blah, blah..
polecat
Trump Attempts To Ease Tensions With Jewish Community By Noting He Also Would've Murdered Christ. - The Onion
SCROTUS & right wing fundamentalists "support" Israel so the temple can be rebuilt & the rapture can happen, killing all the Jews. Jews voting for SCROTUS is like the bug voting for the windshield. - Elayne Boosler
During his entire Presidency, Barack Obama sent out 352 tweets.Trump is now at 43,600. - Pete Souza
And not 1 of them whining about being mistreated...
Trump supporters: Trump isn't antisemitic.
Jews: Trump is antisemitic.
Trump: No I'm not you stupid disloyal Jews.
Trump supporters: See?
- OhNoSheTwint
Trump claimed to be Swedish in his book.
So every time he calls Sen. Warren "Pocahontas" we need to call him 'Sven." - John Fugelsang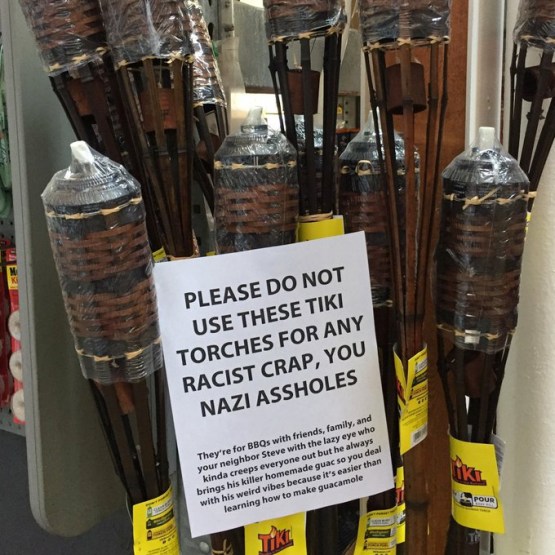 Permissions in this forum:
You cannot reply to topics in this forum