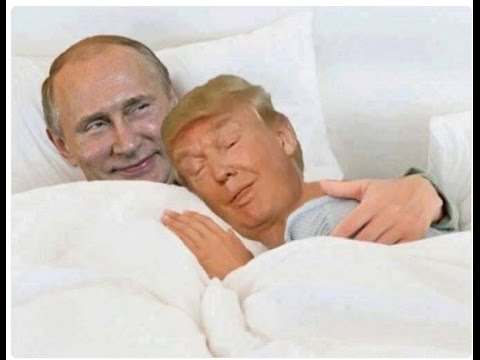 White House to Congress: Russia sanctions not needed now
The Trump administration informed lawmakers Monday that new Russia sanctions called for in a bipartisan bill passed last year are not necessary yet because the measure is already "serving as a deterrent."
The announcement came as lawmakers in both parties nudged the administration to implement sanctions legislation that passed overwhelmingly in July — with only five no votes in both the House and Senate. The sanctions bill requires the imposition of penalties by Monday against entities doing "significant" business with Moscow's defense and intelligence sectors, unless Congress is notified that prospective targets are "substantially reducing" that business.
https://www.politico.com/story/2018/01/29/russia-sanctions-white-house-congress-376813