"I'm sorry I don't respect a porn star the way I respect a career woman or a woman of substance or a woman who isn't going to sell her body for sexual exploitation," Giuliani said Wednesday at a conference in Tel Aviv.
More from TIME
Daniels' work as an adult film actress "entitles you to no degree of giving your credibility any weight," he said, adding that people could "just look" at Daniels to know she wasn't believable."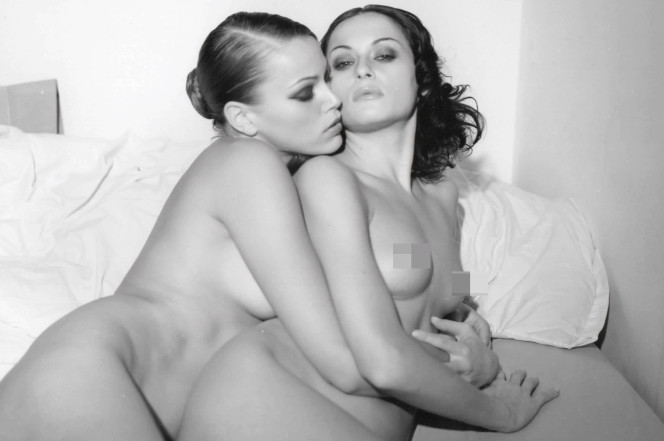 Melania Trump in porn photo.  Uh huh.  Yeah.  Later, in the same Tel Aviv interview, Giuliani said "Melania believes her husband telling her he did not have sex with Stormy Daniels."

Within a few hours, a spokesperson for Melania said "Mrs. Trump says she has never discussed any of her thoughts with Giuliani."

Was it Faulkner or Hemmingway who said: "You get the leaders you deserve."?