To all those people scattered across the country who are not registered on this forum but you're reading it:
Hospital Bob
Mr Ichi wrote:Easy Bob......  I am posting from Texas.............might be others 
Nope that don't explain it. You're a registered user. When you go to that "who is online" thingy you can make it show guests only. And right now this is what it's showing for guests only...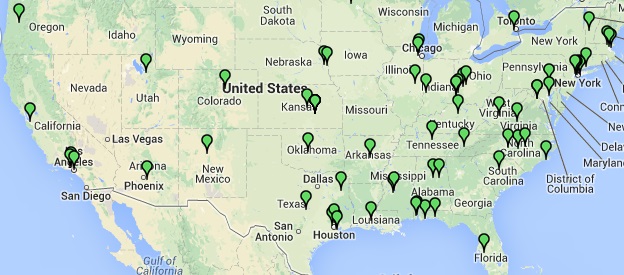 Makes no sense.
So if not even one of them registers just to tell us who he/she is and why he/she is reading this really obscure forum, then I aint buyin it. I won't believe all those points on that map mean what it pretends to be showing us. I'll have to conclude that it's just some weird computer geekery which is misleading us.
Permissions in this forum:
You cannot reply to topics in this forum