Getting the membrane off the back of ribs
I use hemostats to grab the membranes. I wedge it between the membrane and the rib on the short end of the ribs, work it loose all the way across and I can usually pull it off in one piece. If you don't have a pair, you can find them at places that sell fishing tackle (like Walmart)... as they're great for removing fish hooks from fish.
When you get all the way off (pulling down toward the longer end), slow down on your pulling motion. It doesn't pull off easily on the long end and will fling blood everywhere when it pulls loose. There is usually some meat covering the membrane on the long end and you cannot get membrane off the last one or two ribs.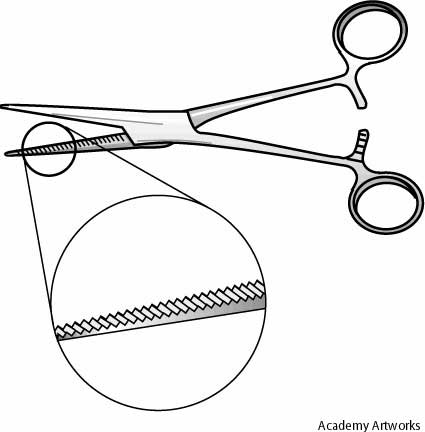 Permissions in this forum:
You cannot reply to topics in this forum